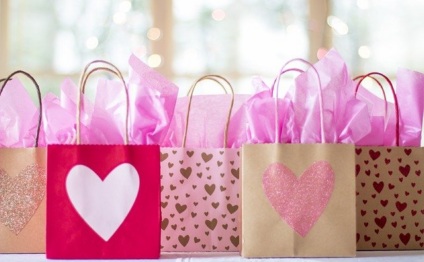 Ideas for a brilliant wedding
A wedding is one of the most important events in life. Of course, everybody wants to make this day unforgettable. Elegant clothes, beautiful flowers, a wonderful tiered cake ... Have you forgotten anything? Glitters are what will add some real magic to your holiday.Glitter can give a wedding fun and festive look. However, since glitter is a very bright decoration, it can sometimes be difficult to find ways to subtly incorporate it. There are many ways to add sparkle to your ceremony. You can add sparkly decorations to a wedding or reception. You can incorporate sequins into your wardrobe. You can also use glitter in food and drink served before and after your wedding.
Your love is shining. So why not use this in your wedding decor? Glitter will make the most ordinary items dazzling. Invitation cards decorated with sparkles will set guests up for a festive mood. Glue the glitters on a bottle of champagne, and here we have a magical drink. Decorate the bride's shoes with glitters, and they will turn into fairy princess shoes. Use glitter to decorate your wedding cake, it will be a sparkling highlight of the feast.Tablecloths and napkins, candlesticks and vases, all of this can also be decorated with sparkles.
Don't skimp on the amount of glitter. It is easy to buy glitter in bulk online today. Make sure you have enough glitters of different colors, shapes, and sizes in advance. After all, they can not only be glued to clothes, furniture, and decor items. In many cultures, it is customary to shower newlyweds with rice or coins. Add some glitter! The food battle is a thing of the past. Sprinkle glitter on each other, it's much more fun. Balloons with glitter inside will not only decorate the hall of celebrations but also add ideas for fun games. Having burst, such a balloon will shower everyone present with sparkles.
Do not deny yourself the pleasure of making your wedding truly brilliant!
Share this Post
Related posts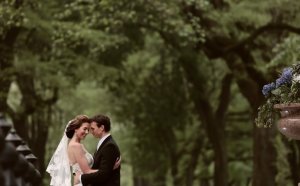 OCTOBER 02, 2023
DOUG STROUD FINE ART WEDDING PHOTOGRAPHY BOOTH DULLES BRIDAL WITH
Read More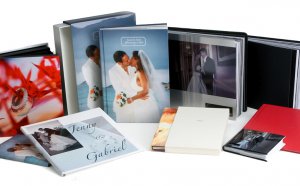 OCTOBER 02, 2023
Wedding Photographers Prices Packages | Wedding Photographers
Read More